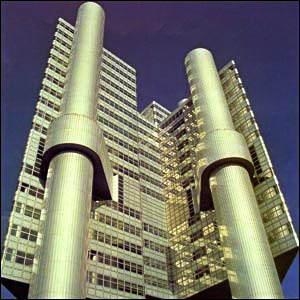 Pacific Plus Specialties, Inc. was founded in 1994 with the purpose of providing the finest stainless steel finishes to the architectural community.
Our commitments to our customers:

Provide a superior product at competitive prices.
Provide assistance to architects, contractors and subcontractors for project estimation and coordination.
Work closely with our customers to ensure a proper inventory level, maintenance of production and delivery schedule.

Provide timely introduction of new products to customers in order to help them build better products.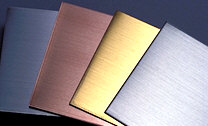 We at Pacific Plus believe that stainless steel is the construction metal of choice for the new millennium. The recent advancements made in stainless steel manufacture, such as titanium colors, are making the specification of stainless steel, in place of other traditional construction metals, an extremely attractive possibility.

We have combined the best of both worlds – the rich colors of gold, brass, bronze and copper, with the corrosion resistant properties of stainless steel, into an everlasting and low maintenance product. Polished stainless steel is no longer confined to a silvery brushed satin or mirrored chrome look. The advantages of specifying stainless steel have finally become a reality!


Home Page Products Product Features Contact Us E-mail Next Page